Volunteering has never been more important than it is today. Volunteering with us lets you play an effective part in solving societal problems. Which gives people the opportunity to be part of the solution. Volunteering to help people in your community leads to your personal development and to the development of that community at large.
Not only is volunteering important in meeting human development needs. Fostering citizen participation and promoting people-centred development. It could also contribute to the building of financial assets, entrepreneurial capacity, social capital, institutional development and participation in community governance.
Volunteering focuses on building the adaptive capacity of members of a community to overcome collective adversity. Through this process, local communities grow in their capacity to find solutions to local needs.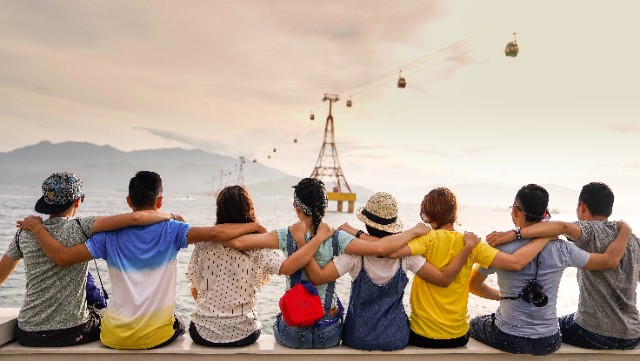 Leave the Volunteers page to read more about the Gateway team.