Let's all give Morrisons a massive "Thank You" for their ongoing food donations to our centre.
Morrisons are delivering free food to us from their Five Lane Ends store. Then we re-package it for collection from the centre. Or for delivery for people who are self-isolating. We could not provide our service without these food donations.
If you can afford to help us cover delivery costs, please donate to our JustGiving fund. Every pound makes a real difference. As we help to feed families throughout East Bradford. Including Ravenscliffe, Eccleshill, Greengates, Thorpe Edge, and many more.
If you are able to get out and about Morrisons store is currently open from 8am to 8pm. But closed Easter Sunday. You should check Morrisons Five Lane Ends store page for petrol and cafe opening times.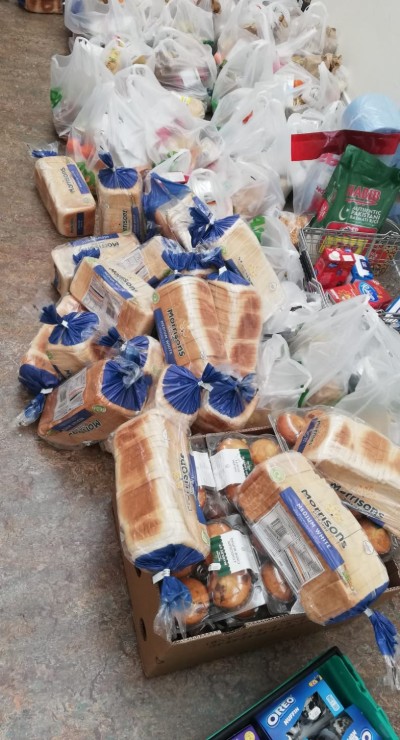 Thank you, Morrisons.